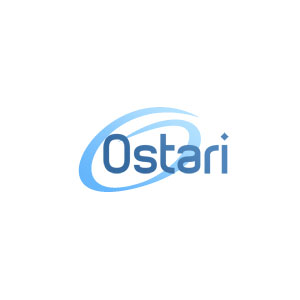 Part of the ongoing Smart City Initiative Report: Part 2
The US Government and local municipalities have opened up the opportunity playing field for more privately held businesses. With the Smart City changes underway in urban areas across the country, there have been more opportunities for SMBs and startups to get their foot in the door.
Cities are still in the beginning of the innovative phase, where they are seeing what will work and what won't. The biggest concern in these urban environments is transportation and technological advancements. As cities become more populated, congestion will only grow, so they are hunting for companies that can bring forth advancements in car and bike sharing and other forms of clean public transportation. The next investment local governments are welcoming is innovative technology related to energy efficiency. The best part is that opportunities within this market will only continue to grow as advancements are made and needs continue.
According to CNBC, "Cities say they're increasingly frustrated by suppliers taking off their department heads one at a time, trying to sell them a widget. Cities are looking for a more comprehensive approach from private partners. They want to install services and products that can be shared across departments. They also want help throughout the process, from installation to outcome." So SMBs and startups everywhere take notice. Even though the top dogs of tech, such as IBM, Cisco and Microsoft are already contributing, local governments are preferring the products and services that private sector companies can provide.
Every cities stage in the initiative will vary so check your local government website to see potential opportunities. Here's a list of the highest ranking Smart Cities across the globe to see where you should be applying your products and services.
For more information on the Smart City initiative and what it is, click here.
References:
http://empoweringcities.eiu.com/the-collaborative-city-the-private-sector-as-a-partner-for-advancing-smart-cities/
https://smartcity.pharosnavigator.com/static/content/en/740/
http://statescoop.com/fragmented-but-not-broken-americas-smart-cities-bind-together