Sometimes there are no second chances.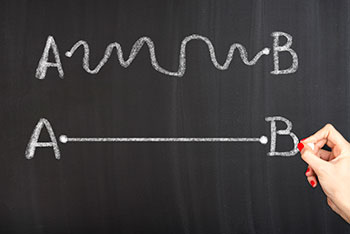 If you are installing a new system or migrating your existing system, our expert IT Engineers will personally manage your IT system migration, proactively mitigating risk and protecting your most critical IT assets to ensure a smooth operation, start to finish. 

We specialize in seamless transitions, because you don't have time for unnecessary slowdowns or distractions. A successful installation or migration needs to minimize downtime; after 35 years performing installations and migrations, some might say we have it down to a science.
Installation and Migration Services include:
Physical office and network relocations
Servers in Private, Hybrid & Public Clouds
Virtual Environments
Exchange Email to Cloud solutions
Microsoft Office 365
Legacy Systems
Physical to Cloud & Cloud to Cloud