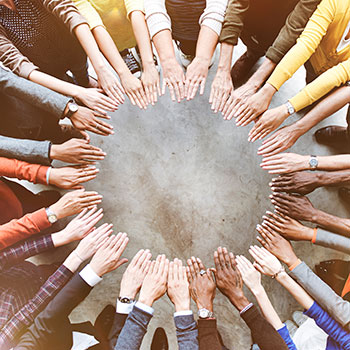 Ostari was founded in 1981 in the heart of the Silicon Valley. Today we have offices all over Northern America. With partnerships throughout the world, we are able to provide our clients with exceptional IT services, no matter the location. We offer advanced solutions to operate and manage IT environments using state of the art IT solutions, automated toolsets and experienced engineers.
Do you have a passion for solving problems and working with others? Are you detail-oriented and forward-thinking?  If so, a career with Ostari could be exactly what you are looking for. Our team shares one common goal: absolute responsiveness to achieve customer satisfaction. We are in the customer service industry and our main objective is to make sure our customers are happy. When we bring a new team member into our family, we look for the following qualities:
Professional
IT Aptitude
Willingness to learn
Team player
Detail oriented
Goal driven
If a career in a fast paced environment amongst like-minded individuals is something you desire, please forward your resume to the following address: careers@ostari.com.
Now Hiring For: