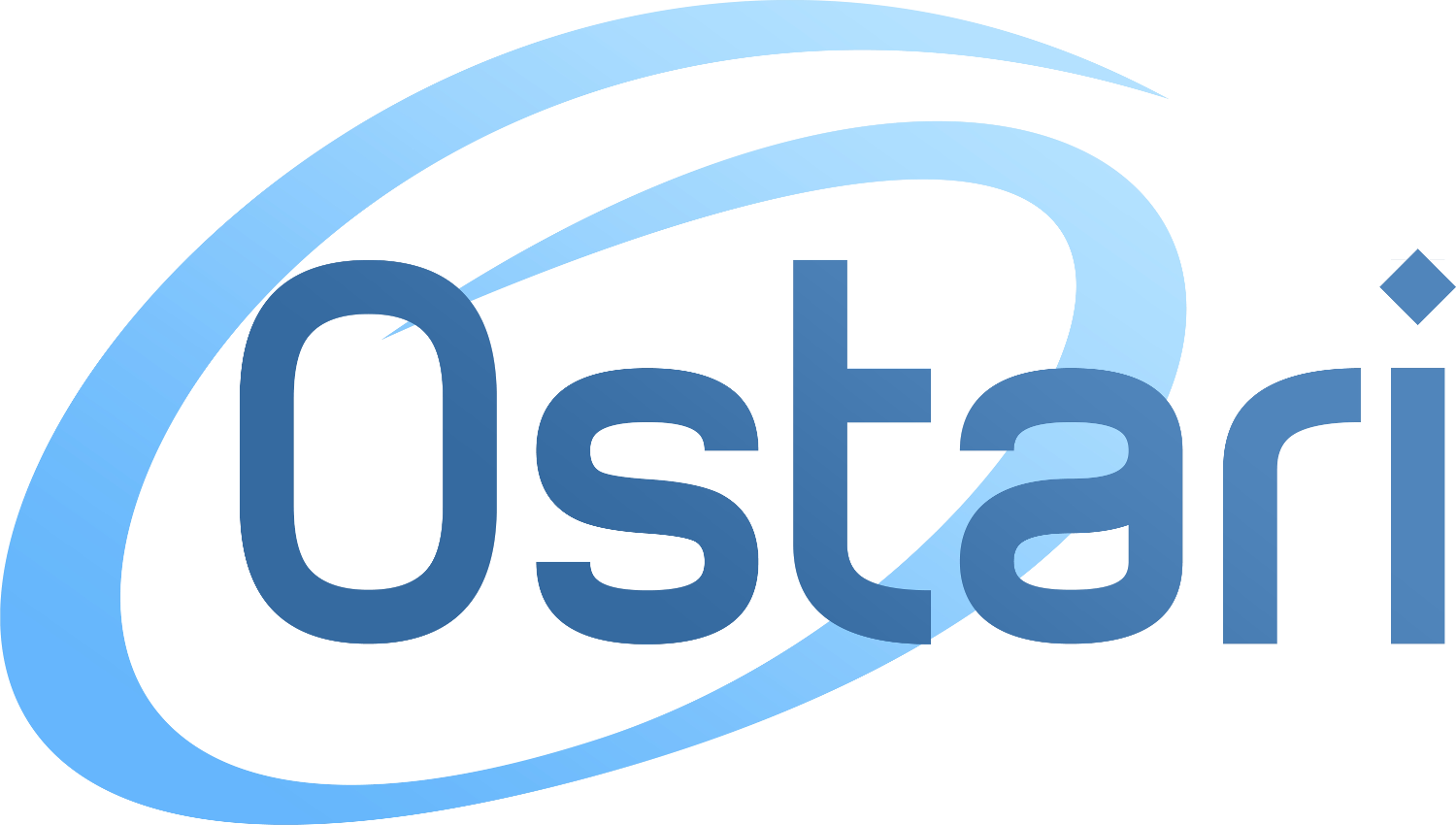 Why is everyone on the internet talking about Alexa for business?
Well…here's the gist:
Amazon Alexa is a big player in the voice activated personal assistant marketplace with other leaders like Google Assistant Homepod, Apple Siri and Microsoft Cortana. These tech giants have relationship issues like the rest of us. Google is mad at Amazon because Amazon won't carry the Homepod on their website and Amazon doesn't like Google because they won't allow users to access their search engine from Amazon's Echo. However, this isn't stopping Amazon from claiming its dominance in the business sector like it already has in the Smart Home market.
According to Amazon, Alexa for the office environment gives users the ability to personalize deliverables such as calendar management, conference call dial-ins, office equipment control, and "providing direction to a conference room, notifying IT about a broken printer, or placing an order for office supplies."
Amazon even recommends Alexa as a communication enhancer between you and your customers by being the voice of your business. A customer can ask it for more information about your company or deliver support when they need help with your product or service. One example Amazon mentions on their website is hotel guests using Alexa to order room service for convenience or play their favorite music for a more personalized experience.
The assistant integrates with communication device companies such as Cisco, Polycom and Zoom. According to Venturebeat, Alexa for business "will also include Salesforce to answer questions about business performance, Concur to share business travel itinerary information, RingCentral for voicemail readings, SAP SuccessFactors for HR, and other third-party voice services."
Another feature of Alexa is the control capabilities. All from one central device, you can control up to 25 other Alexa assistants, program specific skills on each one or by groups, prevent tampering and even allow other end users with personal Alexa accounts to jump onto your business account.
So far, Amazon Alexa is taking the lead for voice activated assistant technology in the business world, with Microsoft Cortana close behind. It's only a matter of time before the rest of the giants catch up, bringing the next big improvement to business life shortly after.
References:
https://www.forbes.com/sites/parmyolson/2017/12/06/amazon-microsoft-alexa-for-business-cortana/#399f27062160
https://aws.amazon.com/alexaforbusiness/
https://venturebeat.com/2017/11/30/amazon-launches-alexa-for-business-platform-bringing-voice-services-to-the-office/