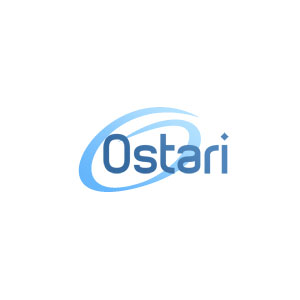 By the time the Thanksgiving leftovers have thinned out and the food coma has worn off, the overachievers will have their Christmas trees up, Menorah's out, lights hung and presents wrapped. For the rest of you who take things a bit slower, we've conducted some research in order to provide you with the gift of ease this holiday season.
Here are the top 10 best technology related gifts in every price range, for teens and up:
So there you have it. Consider this your holiday shopping cheat sheet. Now that you have all the answers, you can go back to wishing you had on those stretchy pants and wondering who ate the last slice of pumpkin pie.
References:
https://www.techrepublic.com/pictures/2017-gift-guide-best-tech-gifts-for-adults-and-teens/30/?ftag=TREe01923b&bhid=27733029506249943860869485574155
http://www.bestproducts.com/tech/gadgets/g293/best-tech-gifts-at-every-price/?slide=9
http://www.zdnet.com/pictures/best-gifts-2017-top-tech-gadgets-for-under-100/3/
https://www.digitaltrends.com/cool-tech/best-tech-under-100-dollars/